Is Southern Comfort High In Syns On The Slimming World?
One great advantage to the slimming world diet is that you can enjoy your favourite beverages in moderation without the guilt as long as your keeping track of the syns in your drink.
Southern comfort, in particular, has 3 syns for a shot of the whisky liqueur making it very high in syns and easy to overdrink, we would suggest only having this drink in moderation and measuring out the drink to avoid going over your syns.
In our short guide, we will cover why Southern Comfort is so high in syns, whether you should drink it with diet or full sugar lemonade and some low syn alternative whisky liqueurs for a treat when you need it.
Why Is Southern Comfort So High In Syns?
At 3 syns for a 25ml shot, Southern Comfort is pretty high in syns and is easy to over drink if you are not careful, a double shot would cost you nearly half of your daily syn allowance.
This drink gets the high syn values from the sugar content of the liqueur, with one shot having up to 4g of sugar! You also have to be careful about what you mix your Southern Comfort with, when mixed with full sugar lemonade you are looking at a total of 4.5 syns for the drink.
We would recommend mixing Southern Comfort with some low syn mixers such as diet lemonade and coke which keeps syns low.
Low Syn Alternatives To Southern Comfort
If you find Southern Comfort to be too high in syns and you are looking for some other low syn alcoholic drinks we've got you covered with some alternatives below.
Jack Daniel's Tennessee Whiskey Apple Liqueur and Tonic 5% 250ml - 7.5 syns.
Jack Daniel's Tennessee Whiskey Blended with Honey Liqueur 5cl - 3 syns.
Aldi The Infusionist Gunpowder Whisky Liqueur 20% 50cl - 2.5 syns.
Jack Daniel's Tennessee Whiskey Blended with Cinnamon Liqueur 5cl - 3.5 syns.
Drambuie Speyside Malt Whisky Liqueur 50cl - 2.5 syns.
Other Alcohol
Rum 35-40% - 2.5 syns for 25ml.
Whiskey - 3 syns for 25ml.
Gin - 3 syns for 25ml.
Vodka - 3 syns for 25ml.
Final Words
Overall, Southern Comfort is a pretty high syn alcoholic drink due to it being a liqueur which means it contains a high sugar content, a double shot of Southern Comfort could cost you nearly half of your daily syn allowance.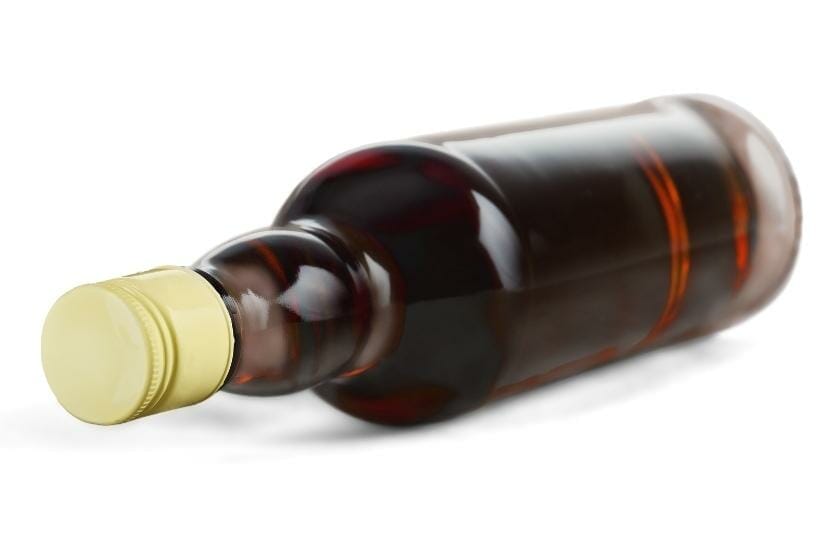 To keep syns low, we recommend mixing this drink with a low syn mixer such as diet coke or lemonade rather than the full sugar versions.