Are Magnum White Ice Creams High In Syns?
Finding the balance between dieting and sweet treats can be a challenge for many of us, but what's great about the slimming world is if the food fits in your syns, you can happily eat anything you want!
Magnum white ice creams have 10.5 syns per bar which is quite high in syns, but fine to eat in moderation if you have room to spare in your allowance.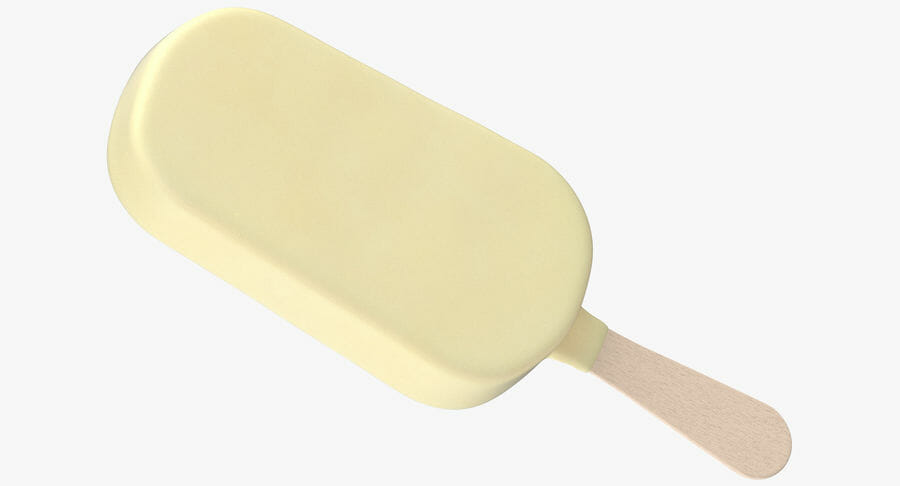 We've put together a guide to eating white Magnums on the slimming world plan below covering how many you can eat, the syn values of their range and some low syn white chocolate alternatives from other brands.
How Many White Magnums Can I Have On Slimming World?
At 10.5 syns a bar, white magnums are high in syns, you could only have one before exceeding your syn allowance for the day.
Most of the syns in white magnums come from the high-fat content, having around 14g of fat per bar and up to 23 of sugar too. We would suggest eating these ice creams as an occasional treat.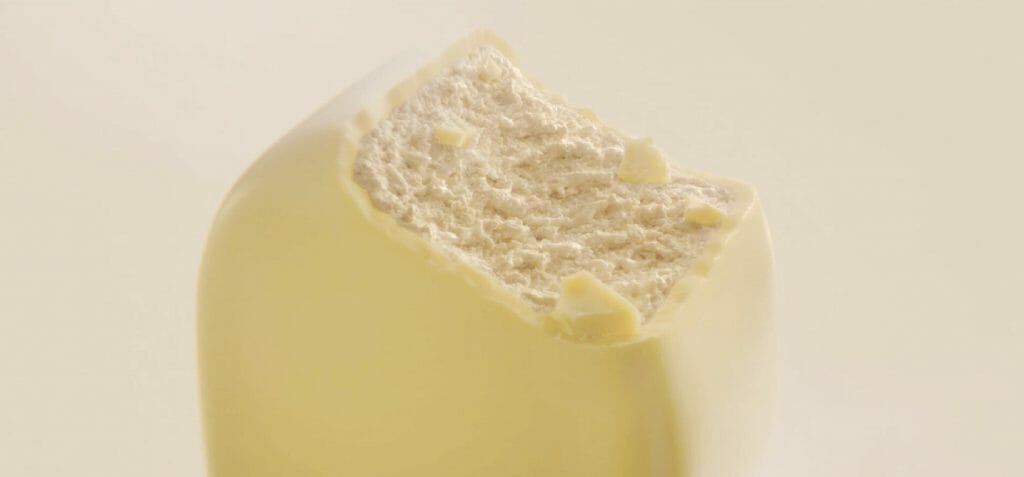 White Magnum Syn Values
Magnum has a range of different kinds of ice creams with their white flavour, we've listed them below to help you compare.
White Chocolate Vanilla Ice Cream Tub - 17.5 syns.
White Chocolate Minibar - 7 syns.
Are Chocolate Magnums Or White Chocolate Magnums Higher In Syns?
If you are a white chocolate lover you might be curious to see if white chocolate Magnums are any lower in syns than original chocolate Magnums.
Well, chocolate Magnums have 13 syns per bar, so they are higher in syns than white chocolate ice cream, making the white version the more ideal choice if you are looking to save syns.
Magnum Ice Cream Bar Syn Values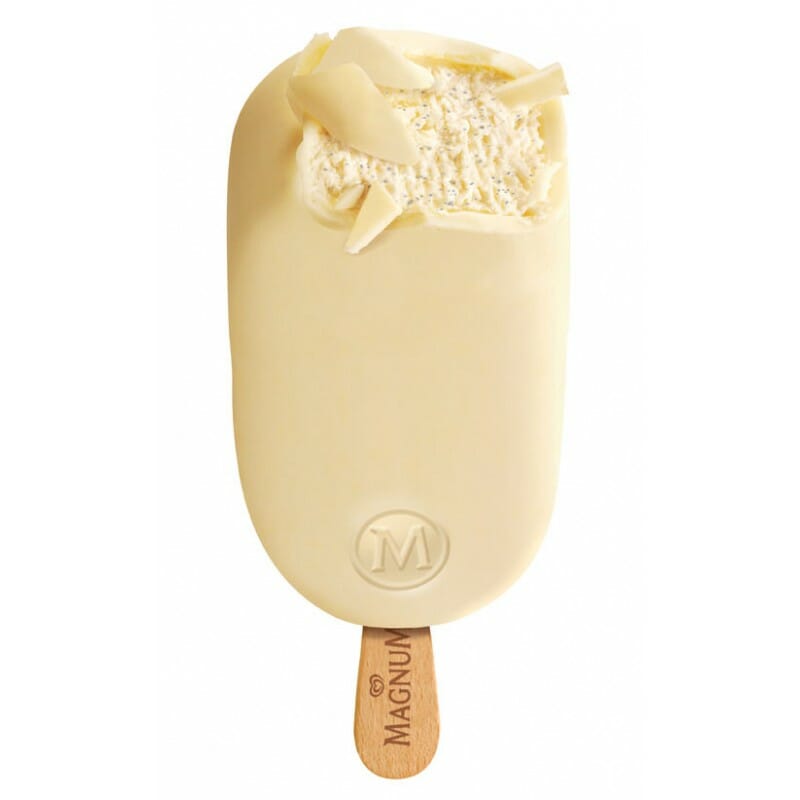 If you are a lover of Magnums then you will know they have a wide range of ice creams with varying flavours, we've listed the rest of their syn values for the bars below to give you all the options.
Double Raspberry Ice Cream Bar - 12.5 syns.
Double Chocolate Ice Cream Bar - 13 syns.
Double Chocolate Vanilla Truffle Ice Cream Bar - 13 syns.
Double Caramel Ice Cream Bar - 13 syns.
Chocolate Duet Ice Cream Bar - 11.5 syns.
Dark Chocolate Ice Cream Bar - 10 syns.
Almond Ice Cream Bar - 13.5 syns.
Almond Duet Ice Cream Bar - 12 syns.
Cookie Duet Ice Cream Bar - 12 syns.
Low Syn Alternatives To Magnum White Ice Cream Bars
Using up to 10.5 syns of your daily allowance is a lot, but that doesn't mean you can't enjoy other low syn white chocolate ice creams which are low in syns.
We've listed a few lower syn alternatives to add to your shopping basket below.
Grenade White Chocolate & Cookies Ice Cream Bar 4X55ml - 6 syns a serving.
Nestle Milky Bar White Chocolate Ice Cream 6X50ml - 5 syns a serving.
Lotus Biscoff White Chocolate Ice Cream Sticks 3X90ml - 15.5 syns.
Extreme Salted Caramel & White Chocolate Ice Cream Cones 4x120ml - 10.5 syns.
Sainsbury's Indulgence Ice Cream, White Chocolate 4x110ml - 11 syns.
Nuii Ice Cream Adventure Caramel White Chocolate & Texan Pecan 270ml - 12.5 syns.
Granny Gothards White Chocolate & Raspberry Luxury ice cream 500ml - 11 syns for 1/4.
Final Words
To conclude, there are 10.5 syns in Magnums white chocolate ice cream, as long as you have syns to spare, these are fine to eat in moderation, most of their syns come from fat and sugar.
If you want to save some syns we recommend choosing their mini version which has half of the daily syn allowance or choosing a lower syn alternative from our list above.