Are Chickpeas Slimming World Friendly? - Our Syn Guide
If you are vegetarian or vegan on the slimming world plan, or maybe you are interested in cooking more veggie-based meals, you might be wondering how many syns are in chickpeas, or are they syn-free?
Chickpeas are indeed syn-free on the slimming world plan, making them a great choice for vegetarians who want to get more protein into their diet, allowing you to cook a variety of dishes such as hummus or chickpea curry for example.
We've made a small syn guide below which will discuss if chickpeas are good for weight loss, some syn values of other legumes and two slimming world chickpea recipes to make use of this high protein legume in your cupboard!
Are Chickpeas Good For Weight Loss?
As a vegetarian or vegan, finding high protein syn free foods isn't always easy, chickpeas are syn-free on the slimming world plan and are a very healthy choice of low-fat protein too for weight loss.
For example, one cup of chickpeas has 14.5g of protein and up to 13g of fiber, this helps you stay fuller for longer in between meals and prevents snacking too, making them good for weight loss. These legumes are also low in fat, having just 4g of fat in one cup.
Syn Values Of Other Legumes
If you're getting bored of chickpeas and you are curious as to which other legumes are syn-free, we've listed some other high-protein options down below to add to your veggie meals.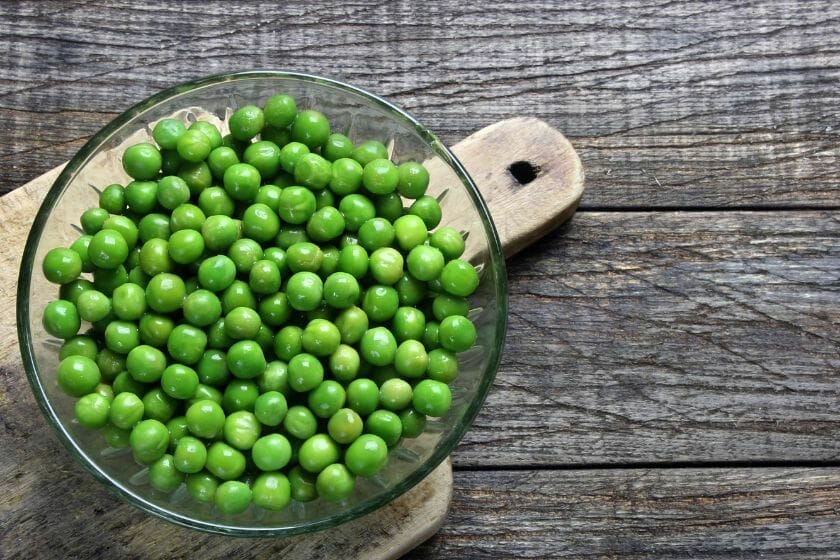 Black beans - Syn free.
Kidney beans - Syn free.
Green peas - Syn free.
Lentils - Syn free.
Pinto beans - Syn free.
Soybeans - Syn free.
Our Best SW Friendly Recipes With Chickpeas
If you've got a cupboard stocked full of chickpeas and you wondering what slimming world-friendly meals you can make out of them, we've got two syn free recipes for you to check out below to give you some cooking inspiration.
SW Syn Free Hummus
Ingredients
400g can of chickpeas.
Two garlic cloves.
Two spoons of lemon juice.
Two spoons of fat-free Greek yoghurt.
Method
Start by putting all of the ingredients into a blender, and season to taste, if you prefer your hummus sharp then add more lemon juice, if you like it spicy add some smoked paprika or chilli.
Syn Free Chickpea Soup
Ingredients
Two carrots, two sticks of celery and one onion were diced.
Two cloves of garlic crushed.
400g of chopped tomatoes.
Spoon of tomato puree.
A teaspoon of paprika and oregano.
Four cups of veggie stock.
Two spoons of parsley.
400g can of chickpeas.
Pinch of garlic and onion powder.
Method
Spray a pan with some oil then add in your onions and fry till they become translucent, add in some stock to prevent it from sticking.
Now add in your celery and carrot plus the spices and fry for a few more minutes, add in the chopped tomatoes and tomato paste.
Pour in your stock, bring to a boil then simmer for around 25 minutes, after cooling add into a blender then pop back into your pan.
Add back in the chickpeas, heat and serve.
Last Words
Overall, chickpeas are slimming world friendly and make a great high-protein veggie meal which is syn free, we recommend making dishes like hummus, curries and soups with chickpeas for vegetarian and vegan meals on the plan. Most legumes are syn-free on the slimming world plan making a great alternative to lean meat.